We are dedicated to ensuring our retired racehorses have an exceptional quality of life after their racing careers are completed.
Keep an eye on this page to spot some familiar faces in their new life after racing.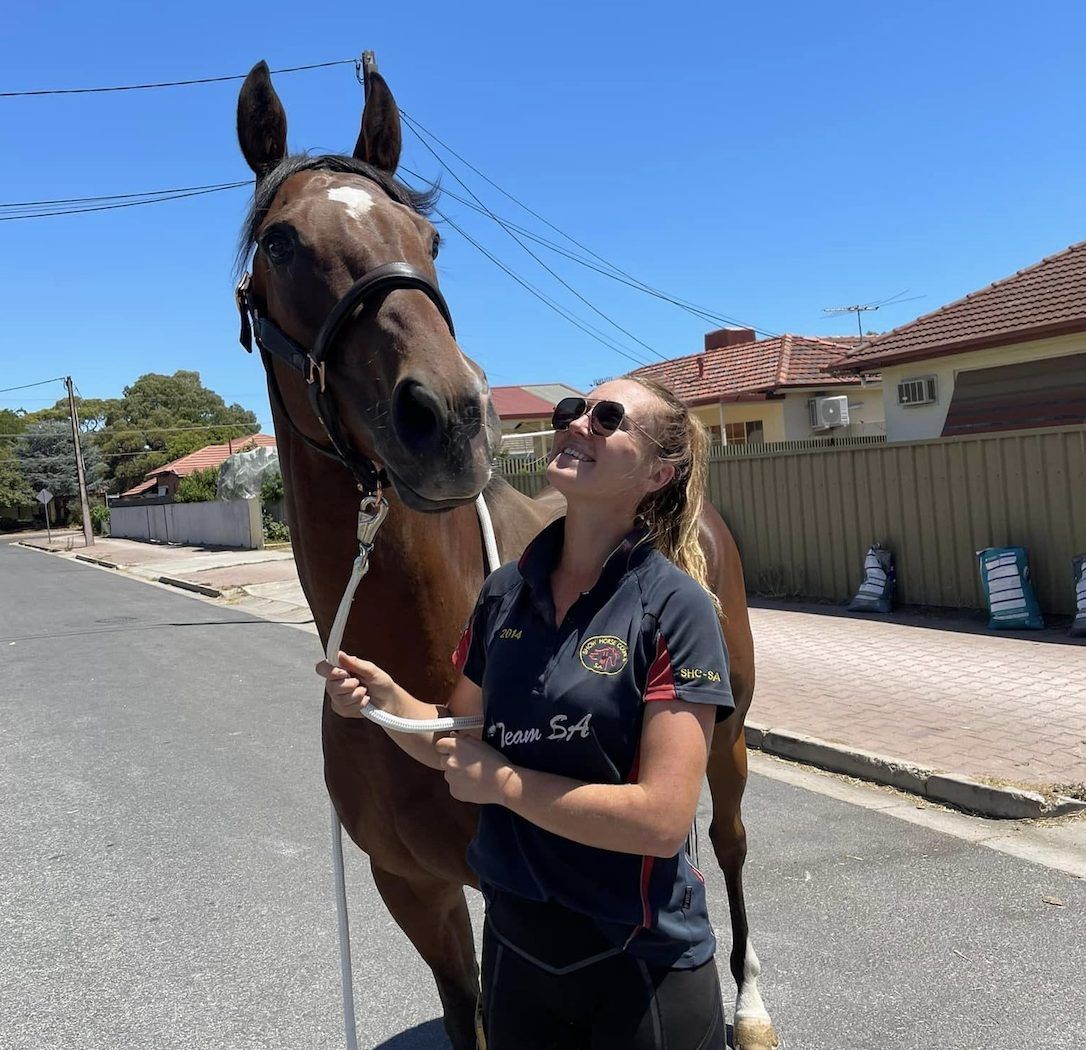 We would like to welcome 'Hahndorf' to the family - Hannah Bryce
I would like to say a massive thank you to Ryan for giving me the opportunity to have this beautiful boy, i've been looking for the perfect horse and he ticks all the boxes!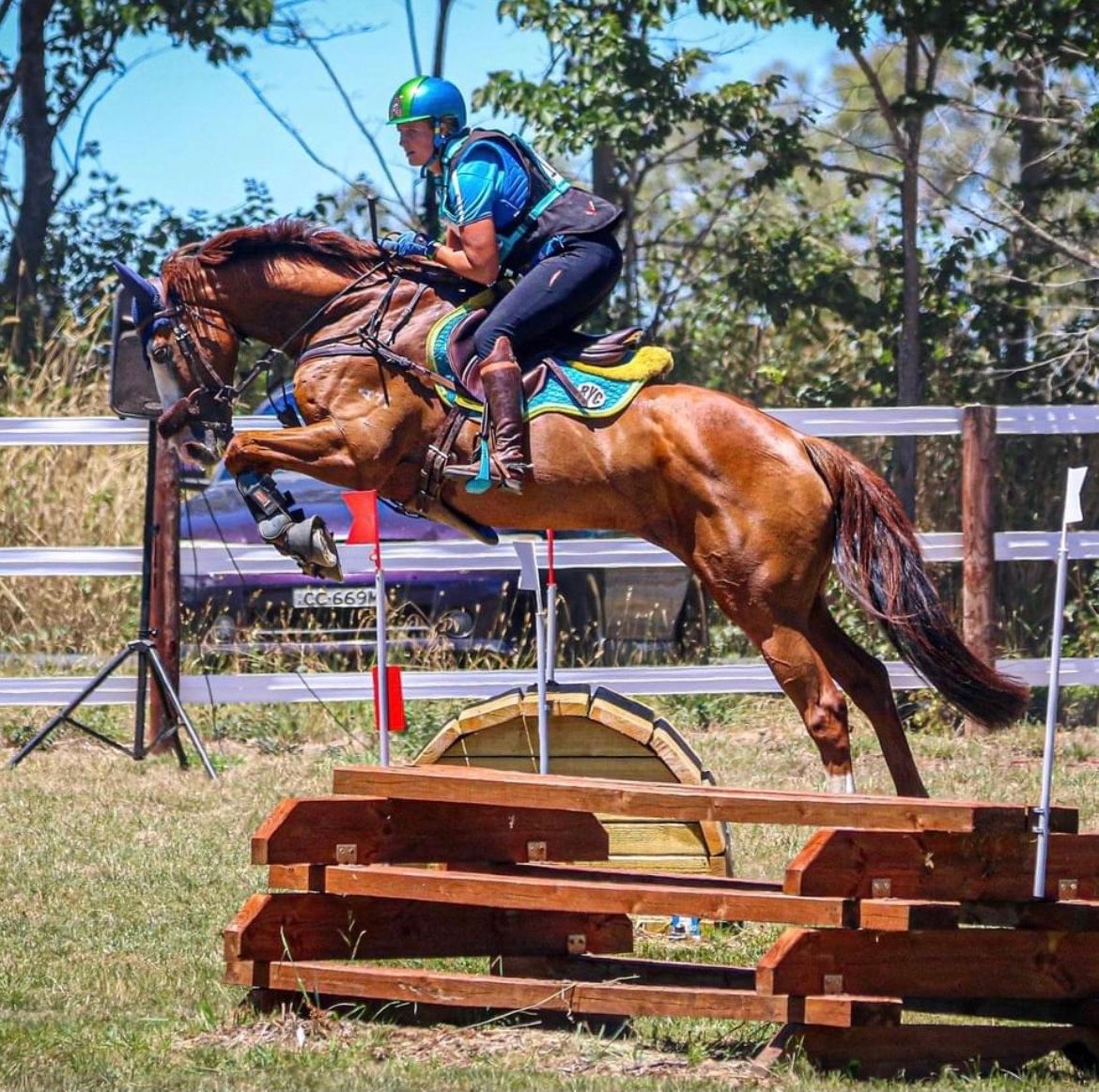 Morvada (Malvado J) - Jamie Stichel
This horse just keeps amazing me, Malvado J.
His first cross country round and such a professional.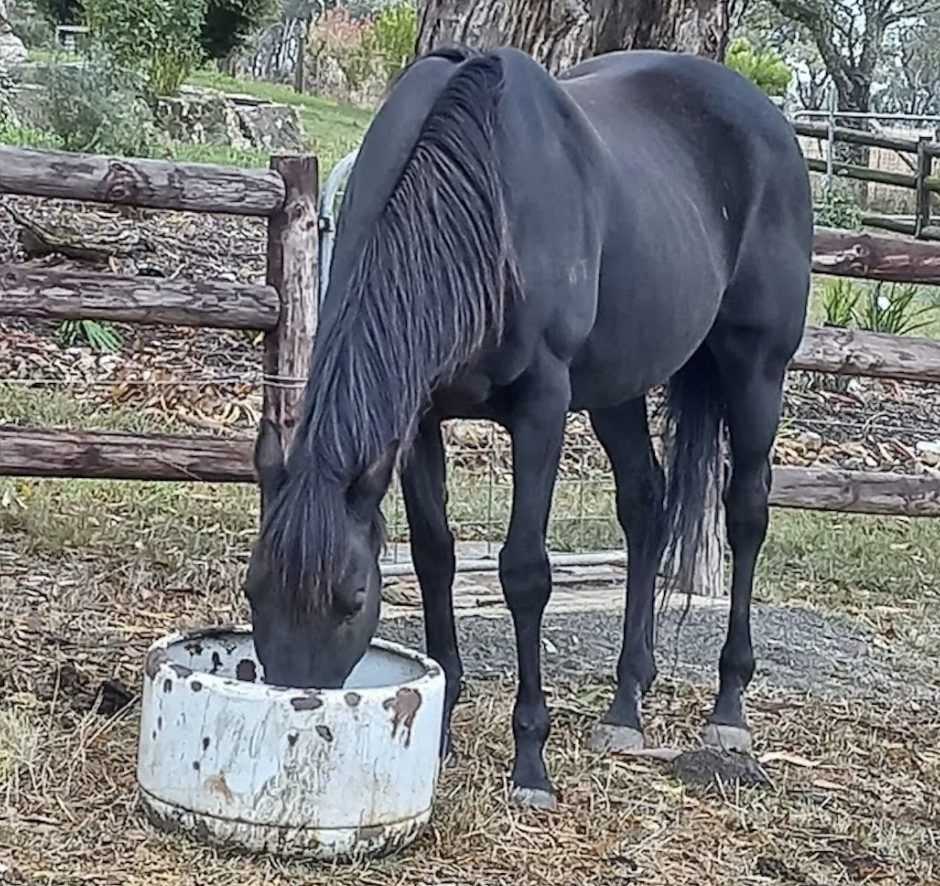 Lawson's Storm ( Guinness ) now 22 years of age
Lawson's Storm enjoys retirement on one of his owner's  properties just out of Meadows. He was an amazing racehorse, racing predominantly in group or listed races in Adelaide and Melbourne.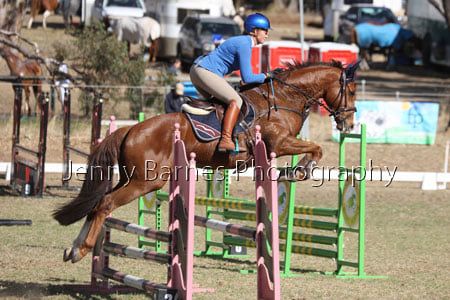 Morvada (Malvado J) - Jamie Stichel

Image courtesy of Jenny Barns Photography.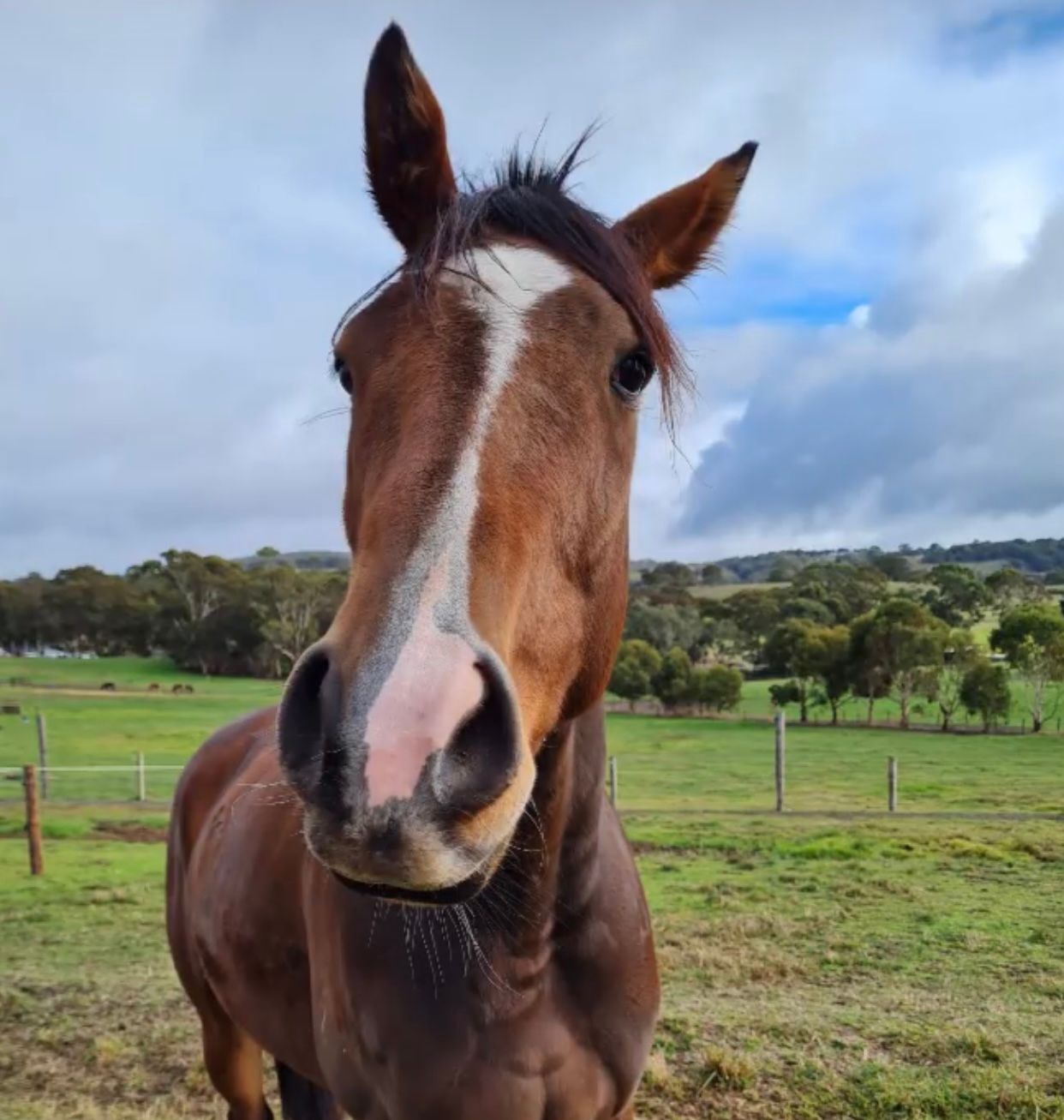 Blah Blah Blah - PERFORMANCE PARK THOROUGHBREDS
Our big boy has retired from racing. Thanks to Ryan Balfour and the team for taking care of him during his career and to Amy from Power Equestrian for re-homing our boy.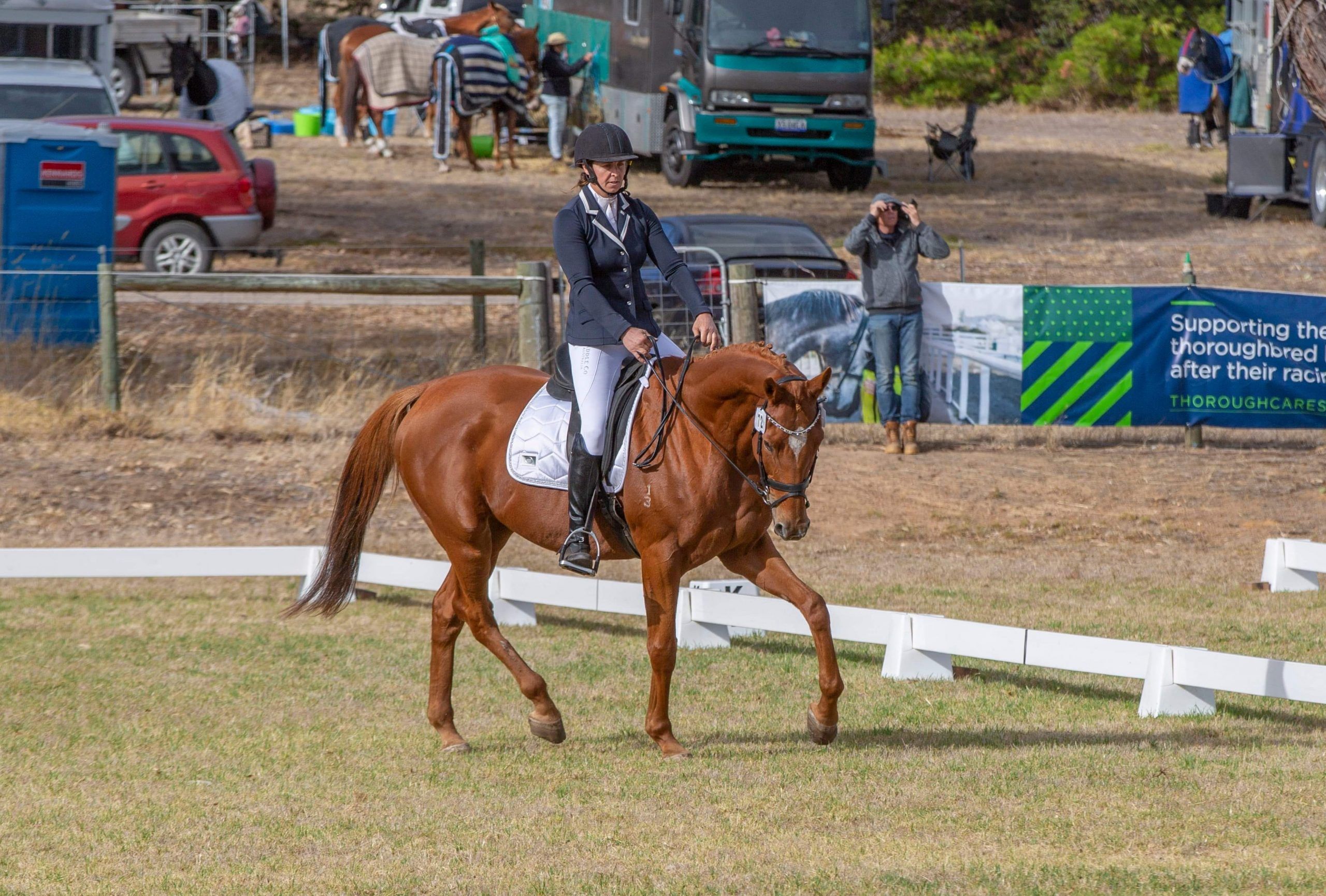 Cobbers Mate - CAITLIN VOZZO
Cobbers Mate was a four-time winner on the track. It's great to see him now excelling off the track in his new career as an eventer with owner Caitlin Vozzo.
Address
32 Carlisle Street Camden Park, South Australia 5038
Phone
Ryan Balfour | 0410 483 353
Graham Harvey (enquiries) | 0414 875 262